Congressman Comer has been active in highlighting the need for government accountability and seeking answers on issues relevant to Americans, including reopening schools, the latest COVID stimulus, the New York nursing home cover-up, and the crisis at the border.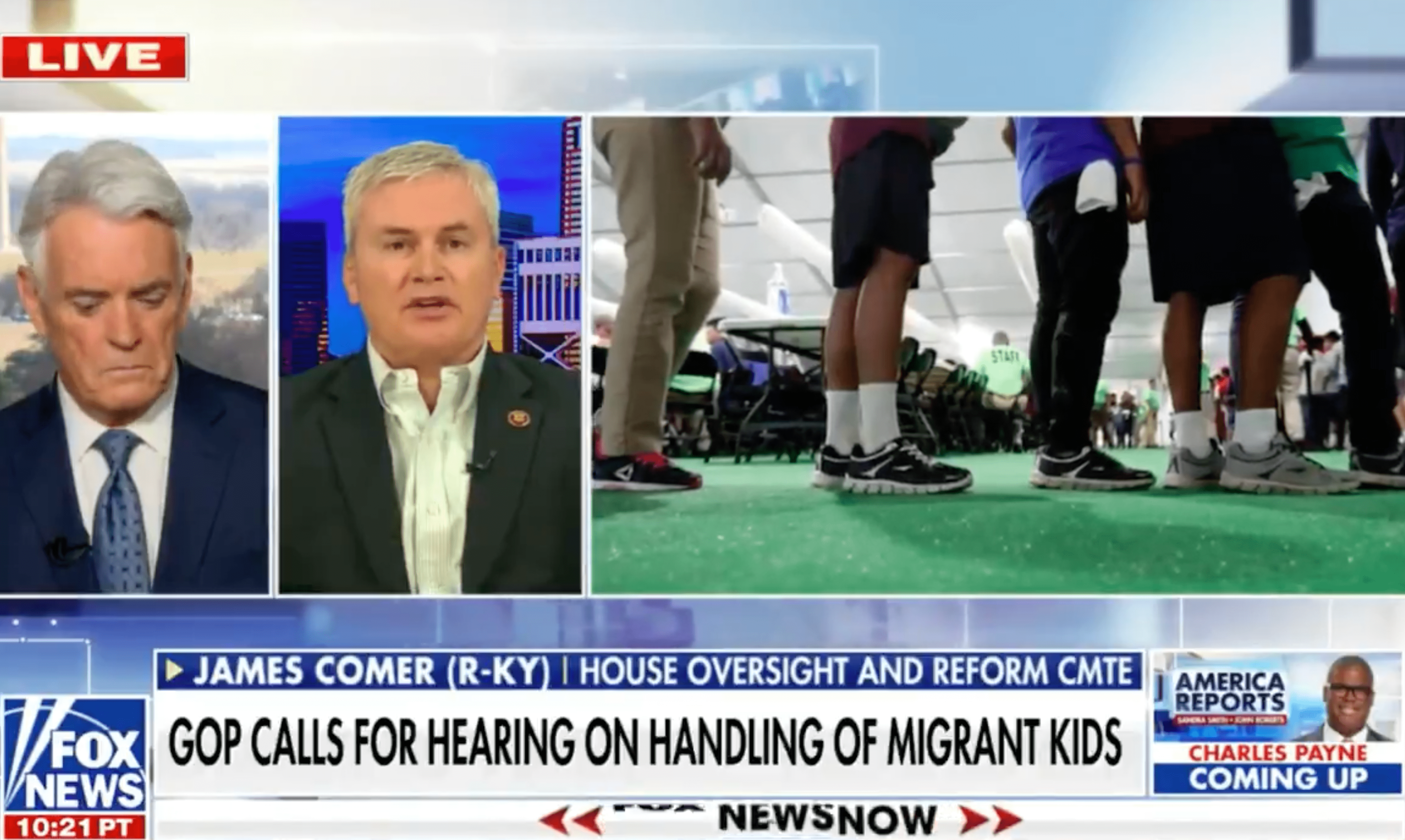 Spectrum News 1: Despite Rising National Profile, Rep. Comer Says He Remains Focused on the First District
Fox News Channel: James Comer: Joe Biden has done more as president to open borders than he has to reopen schools
Fox Business: Will New York Gov. Andrew Cuomo face consequences for his actions?
WAIN 95.3: Congressman Comer on H.R. 1: "A Swamp Takeover of America's Elections"
CNBC: Solar Winds Hearing: Attack could have been much more damaging
Roll Call: Biden administration faces GOP outcry for saying no border 'crisis'
ABC News: Comer House Republicans seek investigation into impact of school closures on student with disabilities
USA Today: Democrats want to send $350B to cities and states with Biden's COVID-19 relief bill, but republicans see it as wasteful
Oversight Committee: Republican Leaders Renew Request for Hearing on New York Nursing Home Deaths, Data Cover-Up