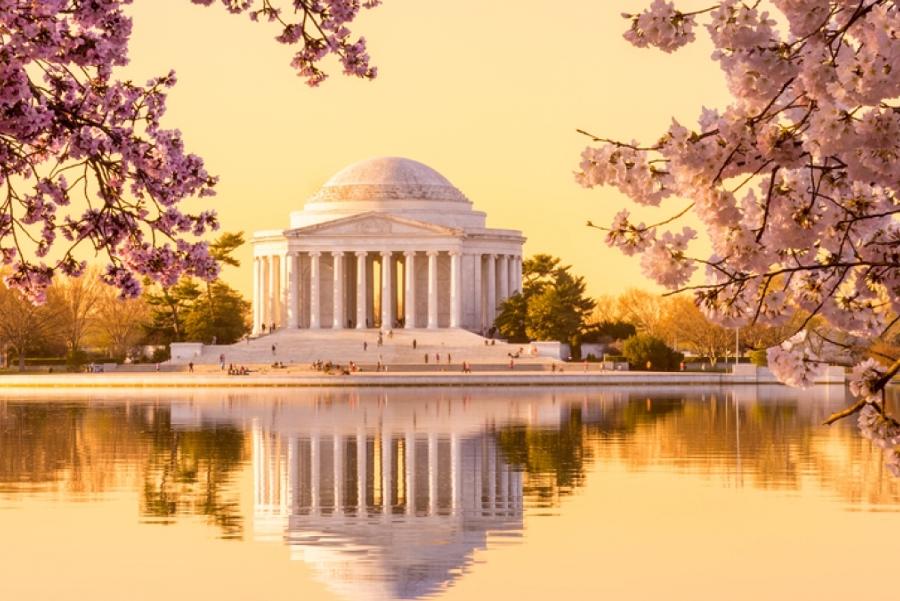 Tours
Are you from the 1st Congressional District and planning a trip to Washington, DC? Congressman Comer's office is happy to help make arrangements for some more popular Federal attractions in our nation's capital. All tickets are provided to constituents on a first-come, first-served basis. Due to the large number of visitors, please request them as early as possible in order to maximize your chances. Please submit your requests three months in advance. The White House and other tours don't accept requests until then. For information on sightseeing and attractions, please visit the
Washington, DC Tourism Information
page.
Tour Protocol Update due to COVID-19
All tours of the White House, U.S. Capitol Building, U.S. Supreme Court, Library of Congress, Federal Bureau of Investigation, Kennedy Center, and the Bureau of Engraving and Printing have been suspended until further notice due to the COVID-19 Pandemic.
To see what museums or events are currently open in the District of Columbia, please click here.
Tour Request
Note: Fields marked with an * are required.