TOMPKINSVILLE, Ky. – Congressman James Comer (KY-01) announced the winners of the 2017 Congressional Art Competition. Christopher Bender Jr. is the winner this year. Christopher is from Christian County, and his piece "Chief" finished first. His artwork will hang in the capitol all year, and he will get two roundtrip tickets to Washington for the national reception.
Ashley Schell from Ohio County finished 2nd for "Panthera Tigris." Her artwork will hang in Congressman Comer's office in Washington, D.C.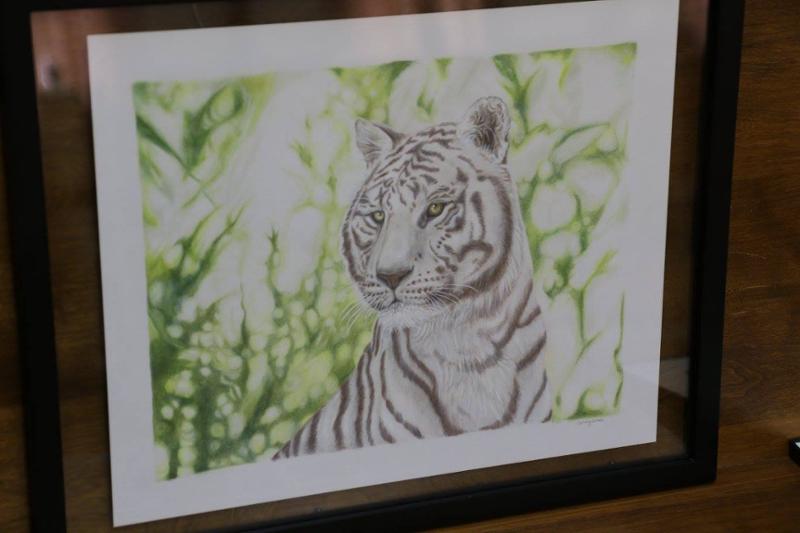 Haidyn Greenwell, from Christian County, received 3rd place for the piece "Gloria." This artwork will hang in Congressman Comer's district office in Tompkinsville.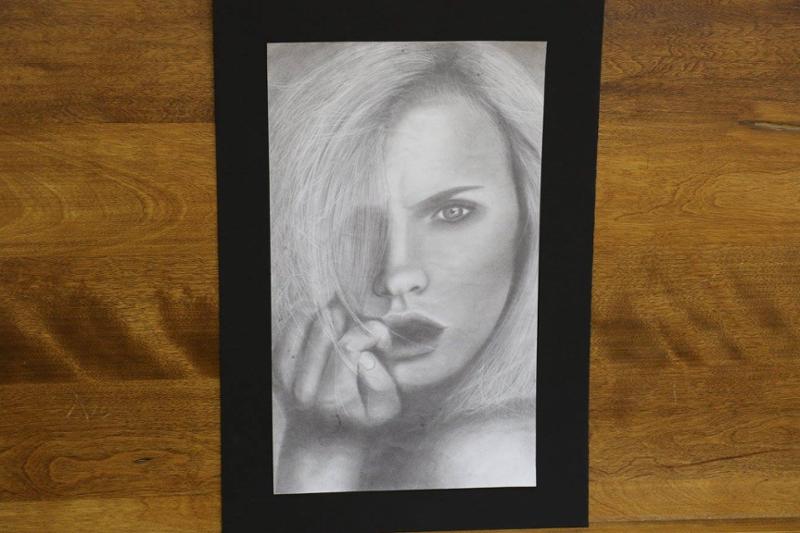 "All of the artwork we received for the competition was excellent. The high school students from the first district are extremely talented. I'm proud to have these pieces of artwork displayed for everyone to see in Washington and in the district," said Rep. James Comer.
The artwork was judged by a combination of elected officials, staff members and members of the general public.
In addition to the winning artwork hanging in the capitol, Christopher Bender Jr.'s piece will also be featured on house.gov's Congressional Art Competition page.