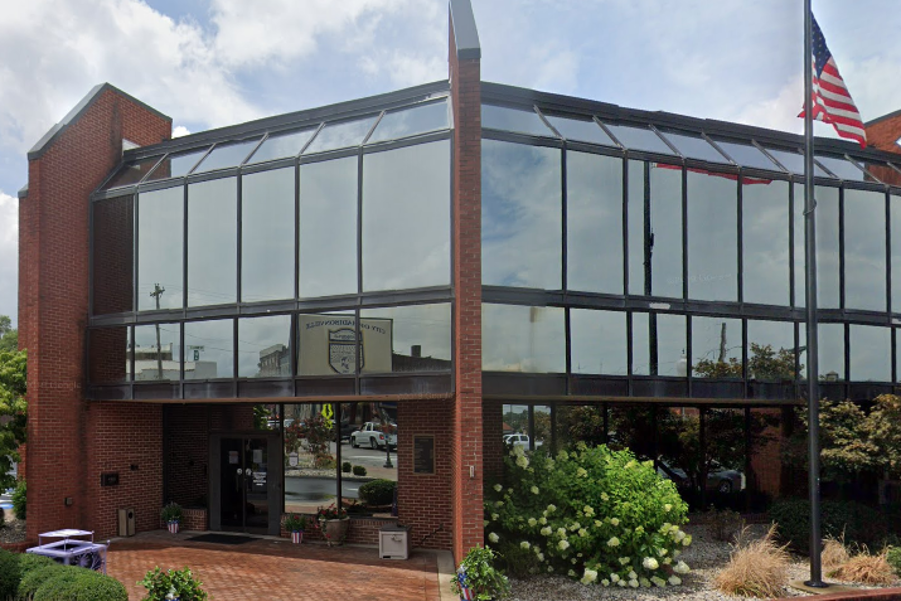 Phone
Call 270-487-9509 to schedule appointment.
The Madisonville District office is open for appointments. To schedule an appointment, please call 270-487-9509.
You are welcome to phone or send a message to us through the U.S. Postal Service. Please note that postal mail is the slowest method for contacting us. If you prefer, you may
contact us by e-mail

.